Complex problem solving
We create customized solutions in response to the individual needs of our customers.

Reliability and the highest quality of solutions
With years of experience in the IT industry we provide solutions of the highest quality.

Warranty
After completion of work we provide proper operation and maintenance of the implemented system.
How do we work ?
Analysis
By analyzing the needs of our customers we help to transform their business ideas into a coherent and effective product. The result of our work is a documentation of a functional specification or a complete functional-technical project describing the analyzed system in detail. In the case of large, integrated IT systems we create a feasibility study to detect inconsistencies in the proposed system, as well as at the interface with other systems with which the integration will occur. We also specify equipment requirements for emerging solutions and changes to be made in the external systems so that the system can work efficiently and reliably.
GUI, UI/UX
The Intami project team is supported by the work of graphic designers and specialists in the field of usability. Together, we are working on the aesthetics and intuitiveness of our system, so that the proposed, and then executed, graphic design for the interface is user-friendly and functional.
Execution and implementation of the system
During the execution phase we work closely with the client, allowing them to control the programming process. After conducting successful software testing, we start to carry out data migration from the previously used IT system. Each implementation is determined individually and may take place by means of the network prepared by the client, or on the Intami network. As part of the implementation of the system we also conduct staff training and education for persons administering the new system.
Maintenance and improvements
After implementing the system, we offer our customers a maintenance service. Our specialists work on the proper functioning of a system seven days a week, 24 hours a day, so that the customer does not have to worry about the fluency of work within the software. We also provide services related to the development of a system by the rapid change and adapting software to the new business opportunities of the company and market conditions.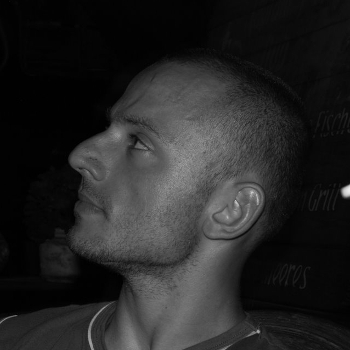 Marek Gruszecki
A perfectionist, fascinated with quantum physics, interested in subject of artificial intelligence.
On a daily basis I am a programmer trying to create as efficient code as possible. I am occupied with improving efficiency of working systems and any tasks involving server solutions. I'd rather leave the choice of colours to others as it is not one of my strengths. One day I will learn how to play harmonica.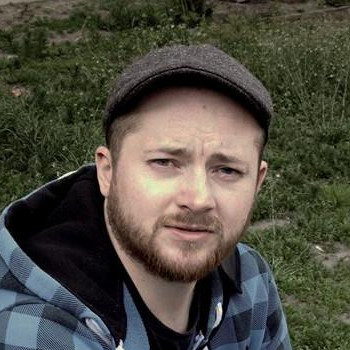 Bartłomiej Fitrzyk
A man who is rather calm and quiet, a bit of a workaholic. I often call myself a lucky dog because I managed to do exactly what I always wanted. Normally I work as a web-developer. My approach to work is passionate and dutiful. I'm a great fan of computer games and good music. In my free time I enjoy photography and playing bass guitar. I still have faith in winning the lottery.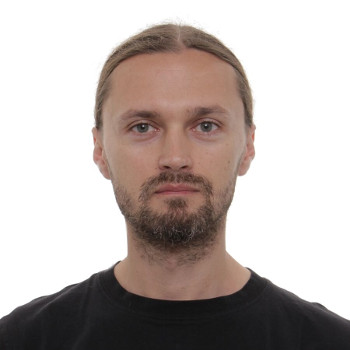 Jakub Głuszecki
An individual passionate of new technologies. I work as a web app programmer, I fulfill my tasks with the following principle: "Simplicity is the ultimate sophistication."
I believe that the idea of Open Source is one of the most important in the Era of information, the Era that we happened to live in.
I will definitely be a member of the first colonizing expedition to Mars.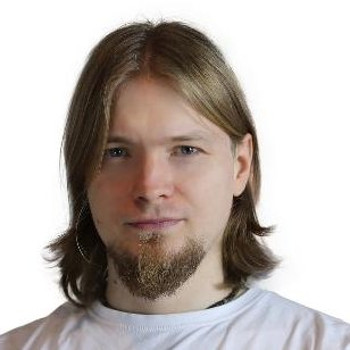 Tomasz Gilewski
I live in Warsaw, Poland but was raised in Canada. In Poland I gained a degree in IT Studies. When I was a student, I familiarized myself with subjects of user experience. After studies I discovered my passion for graphics and I am developing my skills in that direction. I have gained experience working for different companies as a graphic designer. I counsel, create a trademark, and project applications and websites. In my free time I play guitar, I am also passionate about music, travelling, architecture and urban development.
Technologies